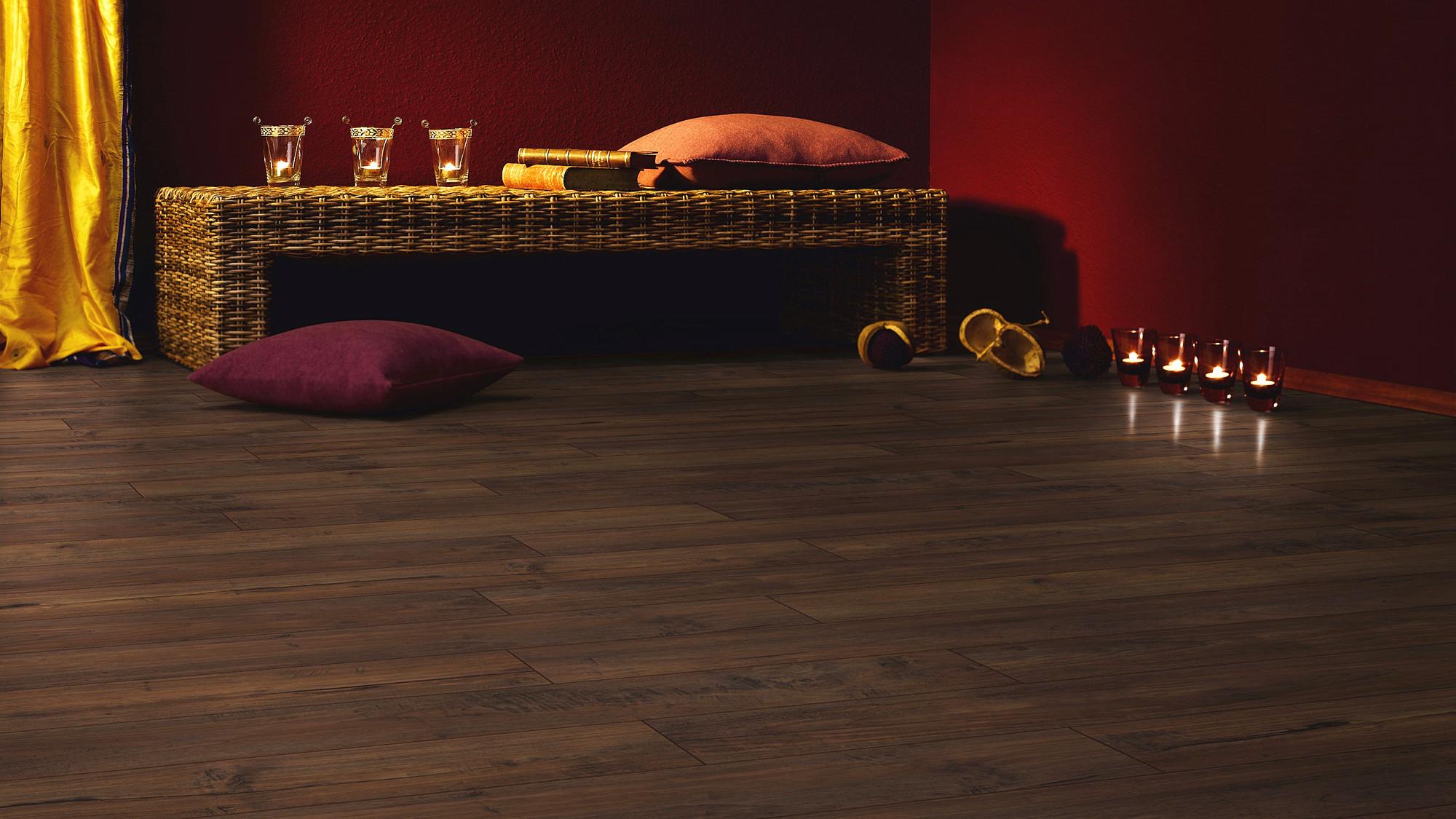 Country - Meadow Teak
$69.90/m²
Description
Panel: 1375 × 188 × 12 mm – Box: 5 panels · 1.293 m²
Use class: 33 · AC5
Panel construction
Villeroy & Boch laminate consists of at least three stable layers which ensure the extraordinary durability and unique quality of Villeroy & Boch floors.
1. The top surface of the flooring consists of a specially resistant protective overlay film. This is fused with an attractive resinated decorative film into a practically abrasion-proof, hardwearing surface.
2. Extremely dense HDF fiberboard forms the supportive core (HDF, E1).
3. On the undersurface of the core a dampness-impeding stabilization film ensures and preserves the high structural stability of Villeroy & Boch laminates.
Guarantee period
Private use: 30 years
Commercial use: 8 years according to manufacturer's conditions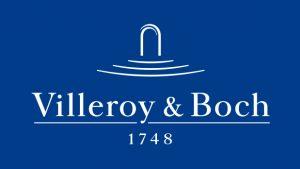 Free measure & quote