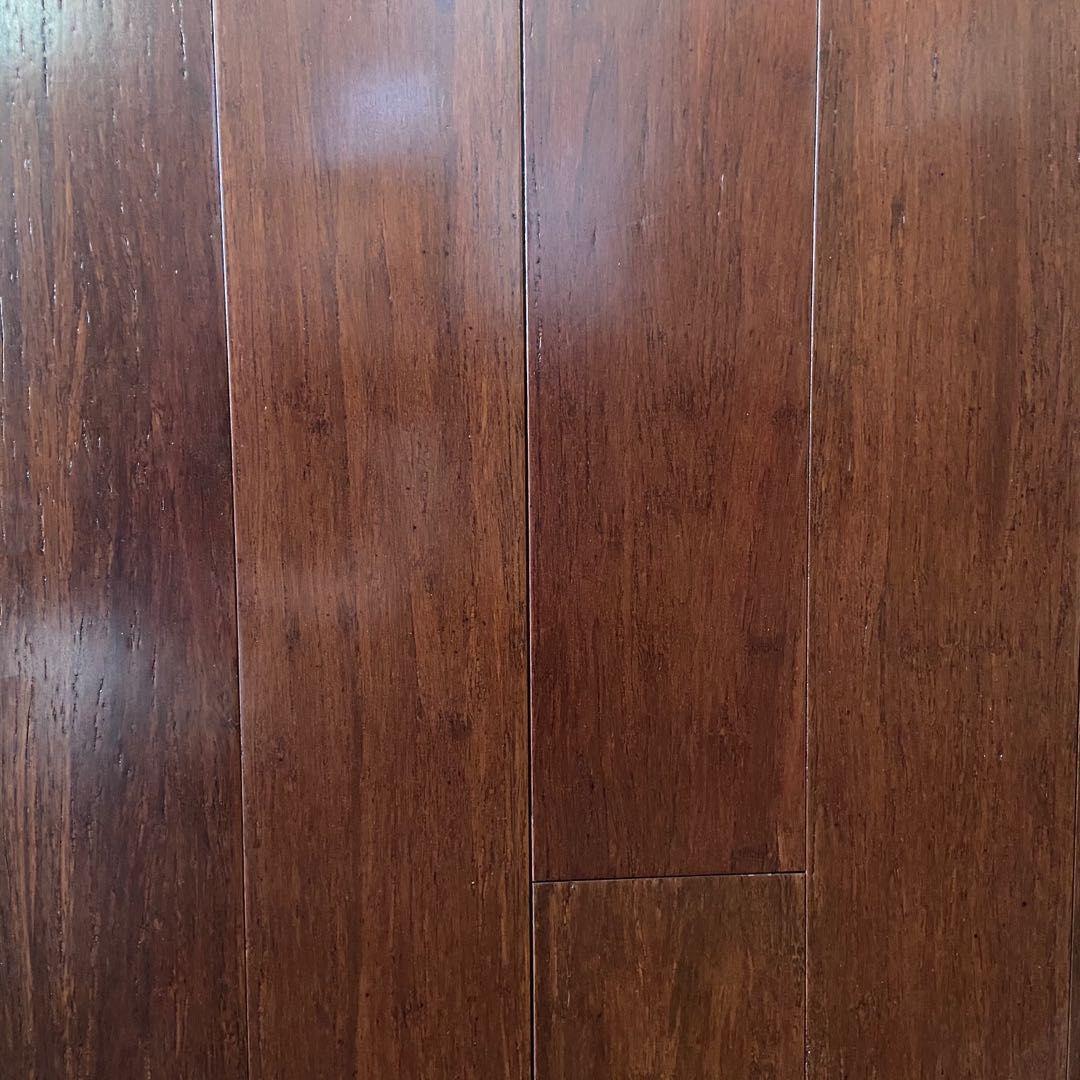 Wonderful Floor Bamboo - Mahogany 14mm
$79.90
Description
Our beautiful selection of Wonderful bamboo flooring has been sourced from the Sea level above 500 meters high
mountains area. It grows at a much slower pace compared to other types of bamboo, so our finished product is much
stabler. Our manufacturer was one of the earliest producers of bamboo flooring. With more than 10 years of experience
in bamboo floor production, you can rest assured that we will only provide products of the highest quality and standards.
Wonderfulfloor® bamboo flooring is pre-finished with 7 layers of German Trefffert Eco-friendly coating. It comes
with a patented clip-locking system. Installing our wonderful floor bamboo flooring is quick and easy, has no toxic fumes
and causes minimal disruption to the homeowner. The click system is a DIY floating
floor solution and is a glue and nail-free system.
High-altitude Mao bamboo
Type: Strand woven (compressed)
7 coats of German Treffert or Klumpp coating
FSC certified
Unilin Click System Durability (density)
Janka rating: 14
MC:10-12%
Formaldehyde Emission<EO (Better than recommended World Health Organisation level)
Size:14 x 125 x 1850mm
Free measure & quote