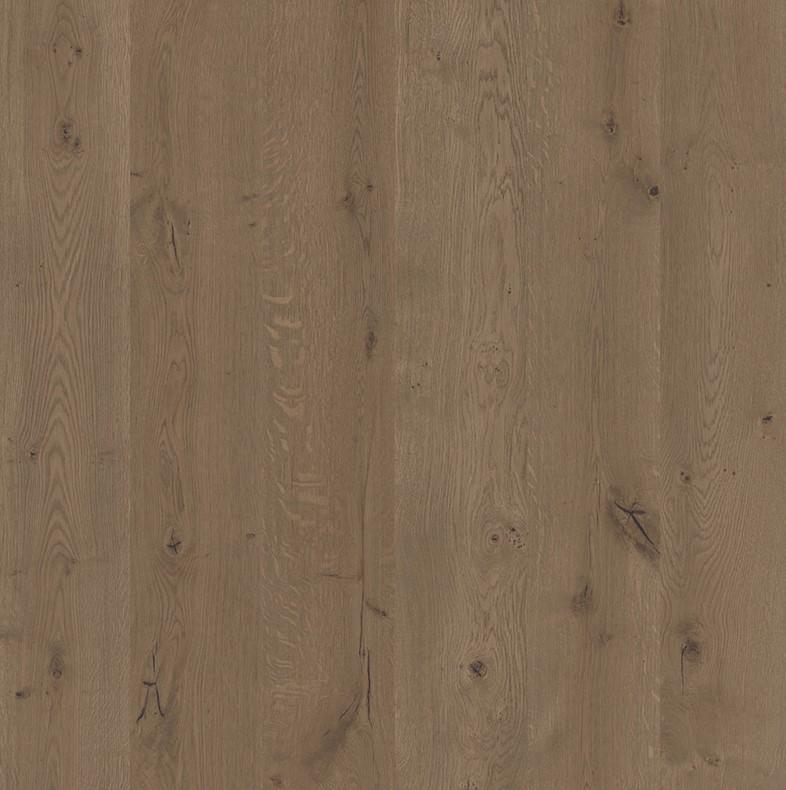 Everfloor HydroPro Engineered European Oak - Bassett 3/14mm Waterproof
$125/m²
Description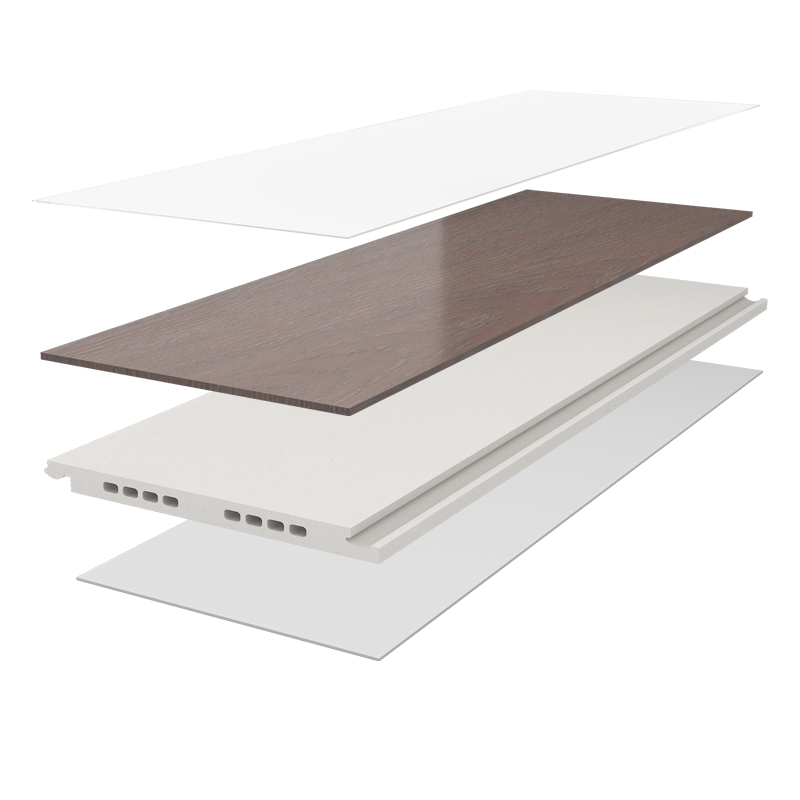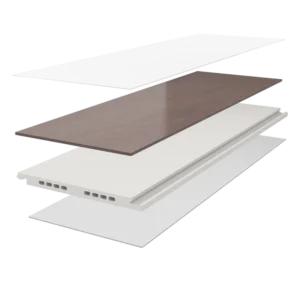 Waterproof, high-performance real timber.
HydroPro's European Oak Timber is one of the finest engineered timber floors in Australia, being perhaps the world's most stable, water-resistant,
acoustic-friendly, thermal insulating real timber floor.
Quality is in the detail – explore HydroPro layer by layer.
HydroPro European Oak is a first-class engineered timber floor. With a 100% waterproof core, HydroPro Oak is virtually waterproof for all areas of the home and commercial environments. Learn about the marvel of science and engineering in HydroPro by exploring the layers.
100% waterproof, versatile, and high-performance.
HydroPro's European Oak Timer range is a stunning range that looks beautiful in any home or office, whilst also providing superior durability and water resistance.
The fine wood designs are inspired by the most popular Australian timbers and elegant American / European Oak timbers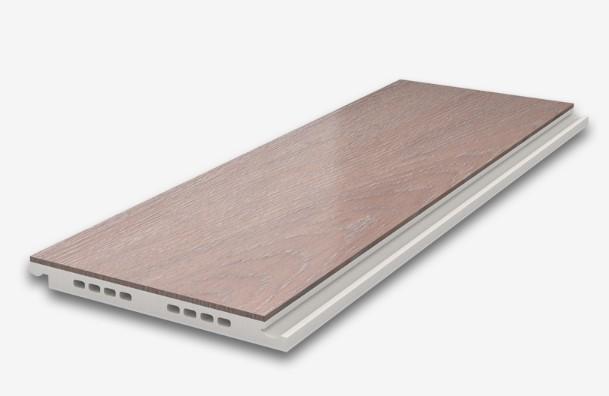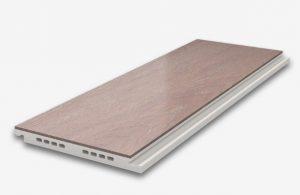 Size: 1900 x 190 x 3/14mm
Finish: Matte
Box: 1.444 (m²/ctn)
Lock System: Unilin
Profile: V Groove
Warranty: 30 Years Structural
Free measure & quote